Users go mobile
We're entering an era of pervasive personal and corporate communication that is rapidly evolving in new technological directions, with global scope. Communication and computing technologies enabling the richness and complexity of data elaboration are increasingly mobile in design and implementation. That's why we design our user-oriented solutions from the outset with mobility, responsiveness and usability as keystones. At Zenatek, our lifecycle approach allows us to develop solutions that are always aligned with our clients' evolving business strategies.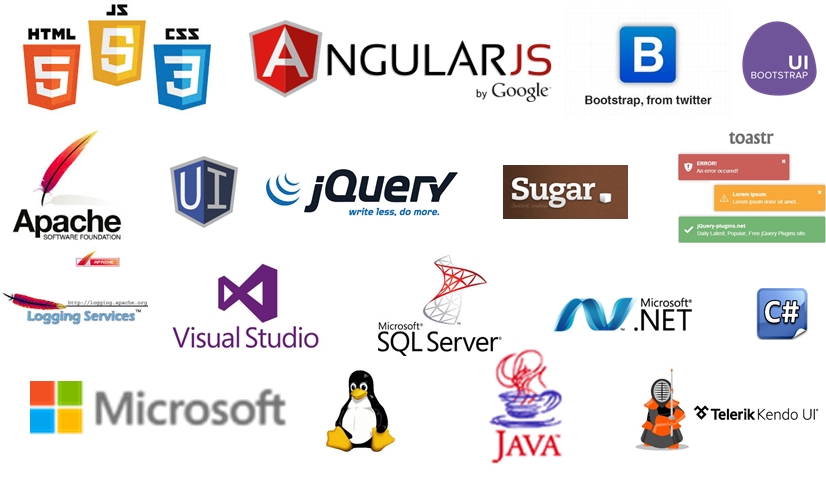 Custom Services
- Requirements elicitation and definition of Functional Specifications
- Proof of Concepts
- Definition of Technical Specifications
- Design and implementation of new solutions
- Reengineering, refactoring, porting of existing applications
- Tuning and upgrading
- Software Maintenance
- Project Management.
Back to Top
Please enter the verification code shown in the image.