Your Business Infrastructure
As relevant technologies have continued to evolve, business growth and coherent infrastructure planning and implementation have become inseparably connected.

At Zenatek, we have the expertise to advise you on critical infrastructure issues, including component characteristics and sizing (systems, storage, network) for optimal results over time, relative to your corporate plans. We make it our business to insure that your business components and solutions, whether installed at your offices or totally in the cloud, whether physical or virtualized, always run on a reliable infrastructure that is scalable based on your actual growth, business plans and projections.

Additionally, we can either provide service desk implementation for you, or advise you as to suitable service structures according to worldwide recognized best practices and standards (ITIL, COBIT, BS7799, ISO).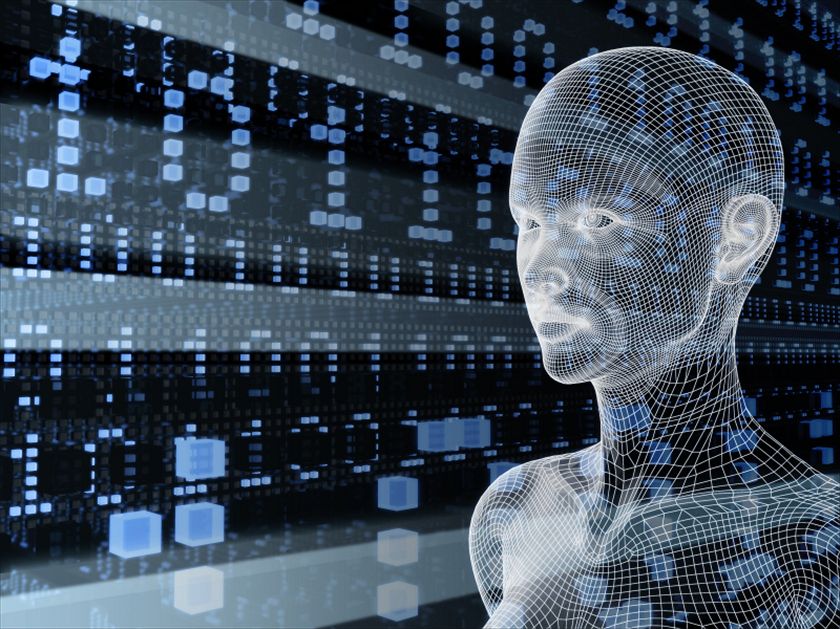 Our services
- Design, sizing and implementation of either physical or virtual infrastructures
- Tuning of existing infrastructure
- Capacity planning
- BIA and TIA
- Deduplicating solutions
- Proactive monitoring and Service Desk
- Help Desk and on-site support.
Back to Top
Please enter the verification code shown in the image.